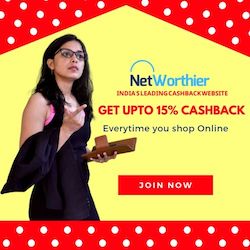 Check here the West Bengal MLA, MP, Chief Minister and Leader of Opposition Salary & Other Perks 2020
West Bengal is one of the most important states when it comes to the political affairs of the nation. The same can be assured of the fact that the state has the second highest number of the legislative members after Uttar Pradesh with 294 representatives. Since, the independence of India in the year 1947, the state has been in existence and has always been one of the important political junctures. However, the state has for long been known to have the poorest MLA's in the nation, owing to the low West Bengal MLA Salary.
In the recent few months, the government of the state has finally taken a note of the degrading and astonishingly poor pay scale of the MLA's in the state. The same has led the state to revise the salary of the MLA's to a great extent thus adding some respect to the life of the legislative members of the state.
On 3rd of March 2018, the state government decided to raise the West Bengal MLA salary Rs 5,000, which meant that the MLA's of the state would now be able to draw Rs 17,500 each month. Apart from that, the MLA's also get a daily allowance of Rs 2,000, which is double the existing amount. Apart from these, there are also other allowances that the MLAs enjoy in the state. The MLAs would be awarded a daily allowance of Rs 1,000 if they attend one Assembly Standing committee Meeting a week. The MLAs would also get free cooking gas, reimbursement for car and fuel. Also, they would enjoy a full waive off from the electricity and the telephone bills, from their house in Kolkata as well as back in the districts from where they belong.
Although still, the MLAs of the state are some of the least paid ones among the nation, the latest revisions have at least helped the improve their previous financial conditions.
Salary of Chief Minister – Rs. 27001
Salary of Cabinet Minister – Rs. 22000
Salary of Speaker – Rs. 27000
Salary of Leader of Opposition – Rs. 20000
Salary of MLA – Rs. 17500